Grow Your Business With loudcreative
Holisticly procrastinate mission-critical convergence with reliable customer service. Assertively underwhelm for impactful solutions.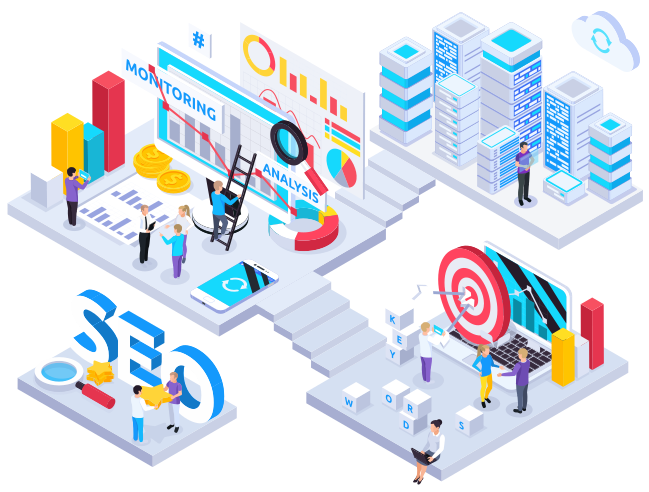 About Us
Loud Creative Services provides services to the Saudi market!
The Loud Corporation was established in 2018 to suit the Saudi market.
We have the right person for every role with experience and deep knowledge in understanding the Saudi consumer perspective.
We provide the right services for your needs.
All the creativity is needed in one place.
Our Services
What Can We Do For You
Efficiently aggregate end-to-end core competencies without maintainable ideas. Dynamically foster tactical solutions without enabled value.
Content writing
Create content is the most important step for your business , our creative team does it the right way.
Design
Creative design (Pictures, Videos, Infographics) The proper design for every situation according to a plan.
Social Media Management
Community management is to monitor the account by replying, posting and analysis in any platforms.
Stationery Design
Brand designs for all the stationery ( business cards )
Photography
To capture images for your business ( products) by sending letter
Report writing
Monthly reports to see the developments of your social growth.
Our Portfolio
Our Portfolio
Dynamically pursue reliable convergence rather than 24/7 process improvements. Intrinsicly develop end-to-end customer service without extensive data.
What Our Client Say About Us
Collaboratively actualize excellent schemas without effective models. Synergistically engineer functionalized applications rather than backend e-commerce.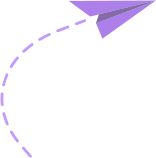 Great team and easy communication.
Working with Loud is magnificent
Smooth and professional work, simple way to get things done Much appreciated.
Love you fastest team with new creative ideas for offers and competitions.
Helpful team and effective changes with application marketing.
Best creative services I dealt with in photography and sales management.
Success partners and together we are achieving the best outcomes.